The Office Staff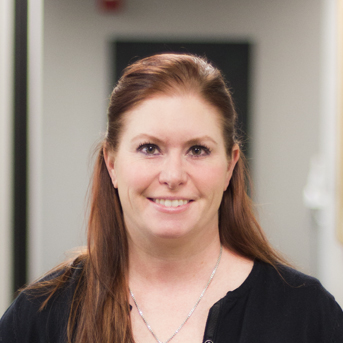 Jennifer Bloss, Esthetician
Jennifer Bloss is one of the in-office licensed estheticians. She has over ten years of medical spa experience including lasers, peels, microdermabrasian as well as waxing, traditional facials and product/skin consultations. She was trained in Boston at one of the only accredited esthetics schools in the country. Come give her a chance to improve your appearance and relax you at the same time!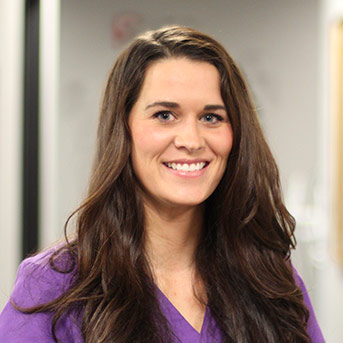 Denise Wilson, Esthetician & Medical Assistant
Denise Wilson is one of our in-office licensed estheticians with over 12 years of experience.  She has been Dr. Kandula's Medical Assistant for the past 3 years.  Denise is passionate about skincare and committed to customized solutions using quality products. Patient continuity is her top priority. Denise has advanced training in clinical treatments including dermaplaning, lasers, peels, microdermabrasion, facials and waxing.  Denise will provide you with exceptional individual care and attention to achieve your skin care results. Schedule your appointment today and see how her treatment plan will benefit you!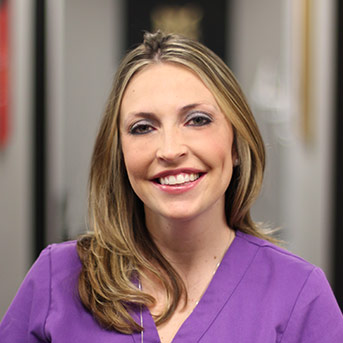 Lindsay Pont
Receptionist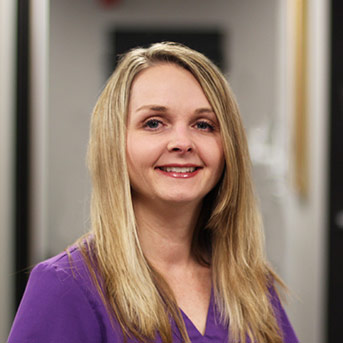 Maria Wheeler-Umfleet
Billing Manager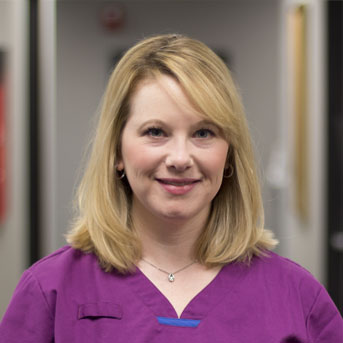 Kristina Andreatta
Receptionist